LA GOLF BALL - COMING SOON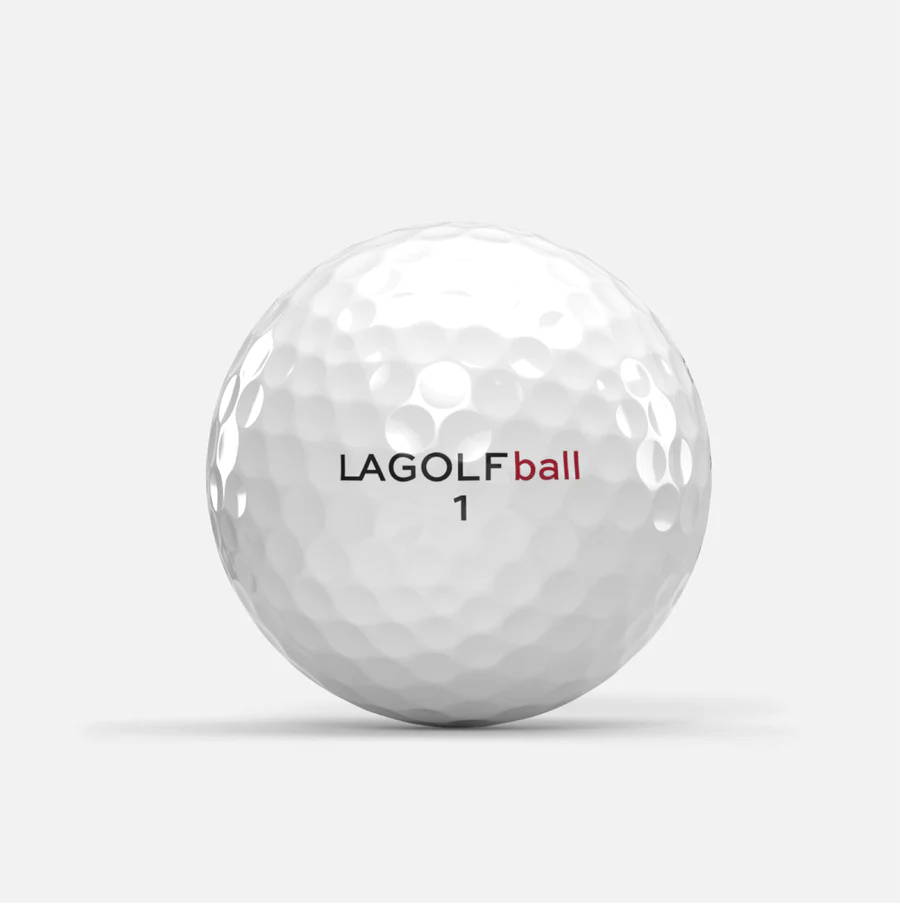 The LA GOLF ball, designed in collaboration with our player partners, has a proprietary construction with four layers working in perfect synchronicity.
DISTANCE
Lower spin off the driver delivers increased distance.
CONTROL
4-piece design produces optimized spin with irons and improved wedge control around the greens.
FEEL
Molded urethane cover provides exceptional feel and durability.
STABILITY
350 count dimple pattern provides a penetrating ball flight that is very stable in all wind conditions.
DISTANCE. CONTROL. FEEL.
WHY COMPROMISE?